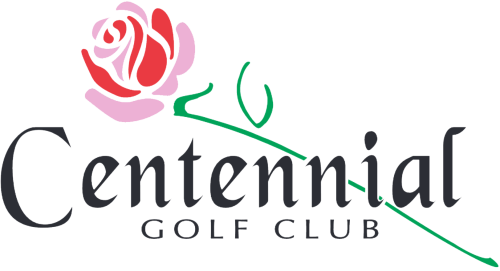 Located in Medford, Oregon, in the heart of the Rogue Valley, Centennial Golf Club features a spectacular layout designed by two-time PGA Tour winner and 1977 U.S. Amateur Champion, John Fought. The newest golf experience in the Rogue Valley, Centennial boasts an impressive 7,309-yard layout that plays to a par of 72.
The golf course at Centennial features gorgeous views and was designed in a classic "Donald Ross style," according to Fought. Located on the former site of a historic pear orchard more than 100 years old, Centennial Golf Club is a joint development project of Pacific Retirement Services, Inc., and Medford-based Rogue Valley Manor. The name and theme of the project is a celebration of the many classic elements of the site and the bountiful Rogue Valley region.
Information Disclaimer
Course length, rating and slope is based on middle-tees where applicable. Information is kept up-to-date from season-to-season and is drawn from the course's own website. You can visit this Centennial Golf Club website directly by clicking here.