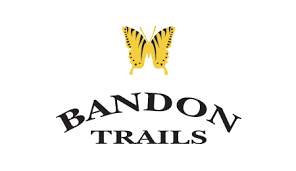 When Bill Coore and Ben Crenshaw began working in the sand to uncover our third course, they faced the challenge of following Bandon Dunes and Pacific Dunes. Opened in 2005, Bandon Trails begins atop a massive sand dune, then quickly opens into a sprawling meadow. The routing then works higher into the coastal forest, before finally returning to finish in the dunes.
The course is enjoyable to walk and is a constant reminder of how the game was originally created among inland rolling dunes with dramatic ocean vistas.
Information Disclaimer
Course length, rating and slope is based on middle-tees where applicable. Information is kept up-to-date from season-to-season and is drawn from the course's own website. You can visit this Bandon Trails Golf Course website directly by clicking here.