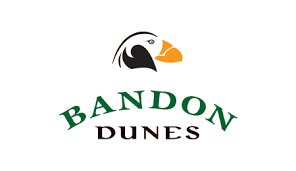 It began in 1999 with the opening of Bandon Dunes. Designed by Scotsman David McLay Kidd, the course is perched on a bluff high above the Pacific Ocean where mother nature's ever presence had already laid the blueprint for what would become one of golf's most iconic courses. The routing teases all of your senses before turning back home to the epicenter of the resort, unfolding along pristine native dunes where expansive ocean views are revealed numerous times during your journey.
Beyond breathtaking scenery lies the game of golf in its truest form. This is a thinker's course. Winds are ever-present, and the varying elements create a new experience each time you play.
Information Disclaimer
Course length, rating and slope is based on middle-tees where applicable. Information is kept up-to-date from season-to-season and is drawn from the course's own website. You can visit this Bandon Dunes Golf Resort website directly by clicking here.