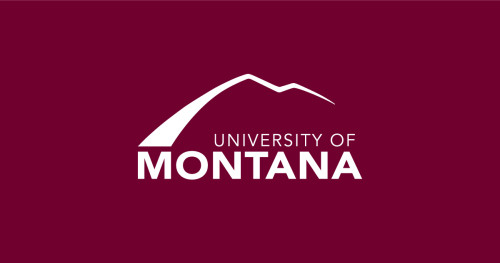 The University of Montana Golf Course is located one mile south of UM's main campus, on one of the last open spaces in the Missoula valley. The nine-hole triple tee course crosses flat ground and is teeming with mature tree-lined fairways. Deer and other wildlife are common as well as outlying areas reclaimed as native prairie. During the off-season, the area is a favorite for cross-country skiing, sledding, walking and jogging.
The U of M course is fun and affordable and caters to golfers of all ages and abilities. Your golfing experience is enhanced by the friendly customer service provided by the University's own students.
Information Disclaimer
Course length, rating and slope is based on middle-tees where applicable. Information is kept up-to-date from season-to-season and is drawn from the course's own website. You can visit this University of Montana Golf Course website directly by clicking here.