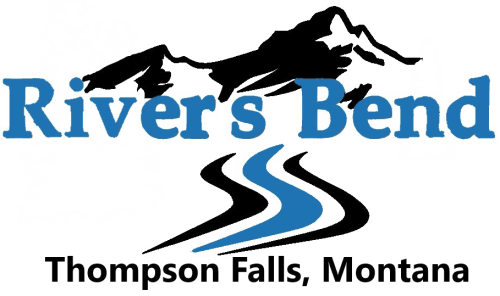 River's Bend Golf Course is designed so that every third hole, you come back to the clubhouse. Hole 2 runs along the Clark Fork River, and there are trees galore on every hole. Hole 4 (right) is a challenging par 4, with the men teeing off atop a hill and down through a corridor of trees. Hole 6 is famous for "Igor," a dropoff to the right of the fairway known to capture balls daily.
Information Disclaimer
Course length, rating and slope is based on middle-tees where applicable. Information is kept up-to-date from season-to-season and is drawn from the course's own website. You can visit this River's Bend Golf Course website directly by clicking here.