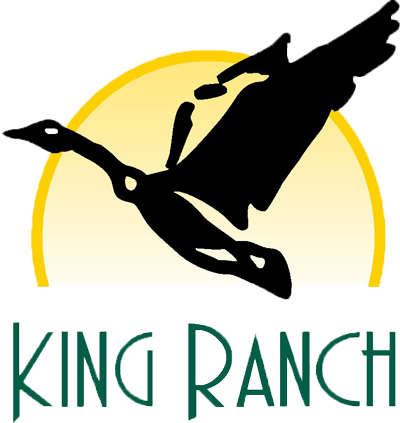 King Ranch Golf Course offers a challenging 18 Hole layout, Beautiful Clark Fork river scenery and good old western Montana hospitality.
Enjoy your next round of golf in a relaxed environment at a great price. Just 10 quick minutes west of Missoula on I-90 Exit 89.
Information Disclaimer
Course length, rating and slope is based on middle-tees where applicable. Information is kept up-to-date from season-to-season and is drawn from the course's own website. You can visit this King Ranch Golf Course website directly by clicking here.