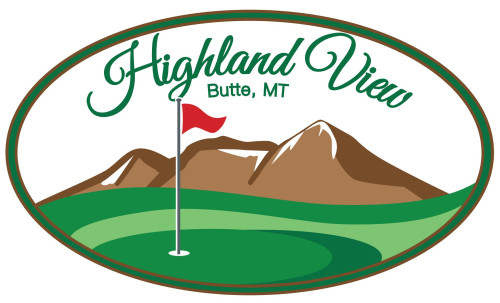 The regulation nine of Highland View Golf Course is an old-style course built in 1939. It is a par 35 with two challenging par 3s, small greens that require accuracy, and different tees for the back nine. Takes about two hours to play even when it's busy.
Highland View is located in Butte's Stodden Park. The park entrance is off of Dewey Boulevard on South Utah Avenue.
Information Disclaimer
Course length, rating and slope is based on middle-tees where applicable. Information is kept up-to-date from season-to-season and is drawn from the course's own website. You can visit this Highland View Golf Course website directly by clicking here.