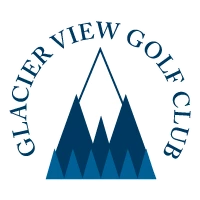 Considered by many to have the best greens in the area, Glacier View Golf Club is a fun and friendly challenge for players of all abilities. Don't let the length of our course fool you! Any description of Glacier View wouldn't be completed without mentioning the majestic peaks of Glacier National Park. Located on the southern edge of Glacier National Park in northwest Montana, Glacier View combines pristine nature with the polished beauty of a golf course. Did we mention the occasional visit from some of our woodland creatures? Be sure to bring your camera!
Information Disclaimer
Course length, rating and slope is based on middle-tees where applicable. Information is kept up-to-date from season-to-season and is drawn from the course's own website. You can visit this Glacier View Golf Club website directly by clicking here.