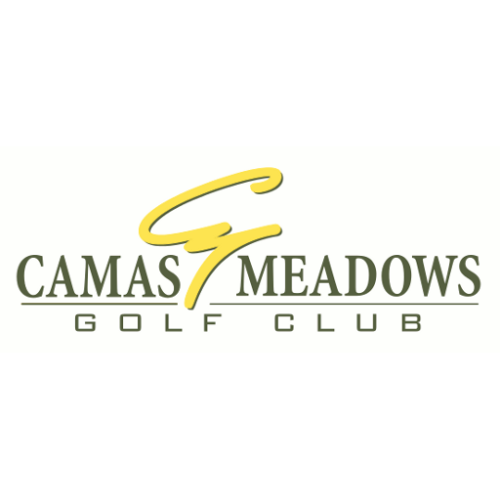 Camas Meadows Golf Club features an 18-hole Championship Public Golf Course. Our course was created around unique meadows and wetlands, or as we like to say, "Built as nature intended"
Group Outings of 12 to more than 144 can be accommodated with many different options. Contact us to setup your golf tournament or outing today.
Camas Meadows Golf Club is located near the shores of Lacamas Lake in between Vancouver and Camas.
Information Disclaimer
Course length, rating and slope is based on middle-tees where applicable. Information is kept up-to-date from season-to-season and is drawn from the course's own website. You can visit this Camas Meadows Golf Course website directly by clicking here.