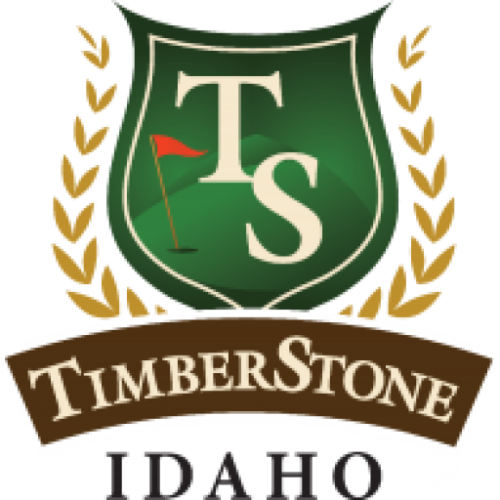 The land where TimberStone Golf Course Of Caldwell, Idaho resides is steeped In Idaho farming history. Former owner Bruce Barlett made a living growing beats, beans, and wheat on the land. After giving up farming, he ordered golf course architect John Stiedel to design the course. Eventually, Bruce sold the land, and through several changes of ownership, the course was deserted and overtaken by weeds at only 70% completion.
In 2010, ownership changed again, and the new owners pooled their time and resources, working tirelessly to complete the project. In just a little over a year, irrigation and planting of grass on the last 8 holes was completed and more than 1,300 trees were planted.
On July 1st, 2011, TimberStone Golf Course Of Idaho opened to the public. Six weeks after the Grand opening, the clubhouse was finished.
Information Disclaimer
Course length, rating and slope is based on middle-tees where applicable. Information is kept up-to-date from season-to-season and is drawn from the course's own website. You can visit this TimberStone Golf Course website directly by clicking here.