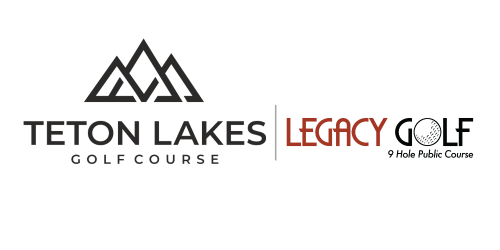 If it's a challenge you're looking for, Teton Lakes Golf Course offers 27 holes of adventure including an all-natural driving range. This 27-hole facility is owned and operated by the City of Rexburg and is a tale of three nines. Billy Casper designed the first 18 holes that opened here in 1987; the North Fork 9 is heavily wooded, while the South Fork 9 features water on all but one hole. The third nine here, the Mid Fork 9, opened in 2009 with a design by second-generation architect Rick Phelps and features a sort of modern links-influenced flavor with a noticeable amount of sand along the way.
Information Disclaimer
Course length, rating and slope is based on middle-tees where applicable. Information is kept up-to-date from season-to-season and is drawn from the course's own website. You can visit this Teton Lakes Golf Course website directly by clicking here.