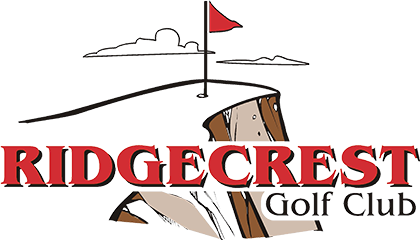 Ridgecrest Golf Club offers 27 holes of golf and has been rated a four star course by Golf Digest. The course is made up of an 18-hold regulation layout varying from 4,900 to 7,000 yards.
In addition to the 18 hold regulation course, Ridgecrest presents an executive 9-hold course that stretches nearly 2,400 yards. Designed and built in 1995, Ridgecrest offers a links style course set in rolling cornfields with vast areas of water. Ridgecrest Golf Club offers opportunities for all levels of play.
Information Disclaimer
Course length, rating and slope is based on middle-tees where applicable. Information is kept up-to-date from season-to-season and is drawn from the course's own website. You can visit this Ridgecrest Golf Club website directly by clicking here.