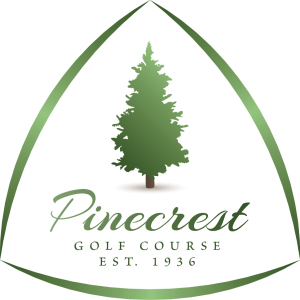 Nationally recognized as one of the best places to play for price and conditioning, Pinecrest Golf Course is an 18 hole Championship facility which began in 1936. It is a traditional tree-lined course with small greens, bunkers, and only one water hazard. Golf Digest rated it the Best Municipal Golf Course in Idaho in its 2009 rating edition.
Pinecrest Golf Course, formerly known as Idaho Falls Municipal Golf Course, was acquired from the Idaho Falls Country Club by the City of Idaho Falls in 1934. At that time, the Country Club was a sand greens, dirt fairways type golf course.
It is hard to image to those of us who know what a barren wasteland that Pinecrest once was, that it could turn into the beautiful place it is today. It can be said without any reservation, that Pinecrest is still recognized as one of the best and most beautiful golf courses in the Nation and we are very proud of it.
Information Disclaimer
Course length, rating and slope is based on middle-tees where applicable. Information is kept up-to-date from season-to-season and is drawn from the course's own website. You can visit this Pinecrest Golf Course website directly by clicking here.