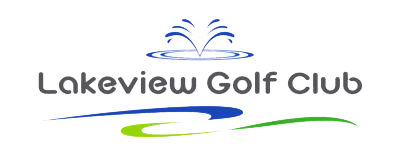 This beautifully designed 18-hole course enjoys a high desert climate and the beauty of all four seasons. Stretching out between the rugged Rocky Mountains and the Snake River Valley is Meridian, Idaho – home of Lakeview Golf Club.
With 6,521 yards of playing area, Lakeview Golf Course creates an unforgettable experience for low handicappers as well as beginners. The course's diversified fairways, undulating greens and strategic pin placements (not to mention trees, ponds, water ways and bunkers) present challenges for seasoned players and a sense of accomplishment for those less practiced.
Information Disclaimer
Course length, rating and slope is based on middle-tees where applicable. Information is kept up-to-date from season-to-season and is drawn from the course's own website. You can visit this Lakeview Golf Club website directly by clicking here.