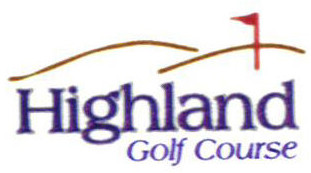 The Highland Golf Course opened in 1962 and was designed by Utah's legendary golfer George Von Elm. George is best known for his 2 and 1 victory over Bobby Jones in the 1926 U.S. Amateur Championship at famed Baltusrol Golf Club in New Jersey.
Classified as a parkland layout, Highland is known for its hillside design, mature trees, and challenging par threes. But the most famous feature of the course is the modest sized greens that break much more than a non-local golfer would ever imagine. The old adage is "everything breaks to the city" which will never get you in much trouble if you follow. These greens give teeth to a course that is moderate in length (6500 yards) by today's standards, especially considering the course is located at 4800' elevation.
The grass types are typical for the area with bluegrass in the fairways and bent grass on the greens while the tree types range from different varieties of pine, Russian olive, poplar, elm, ash, and more.
Information Disclaimer
Course length, rating and slope is based on middle-tees where applicable. Information is kept up-to-date from season-to-season and is drawn from the course's own website. You can visit this Highland Golf Course website directly by clicking here.