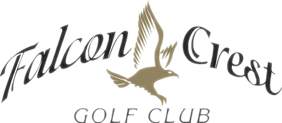 Falcon Crest is one of the top 5 courses in the state of Idaho. A fun but challenging course that allows you to enjoy the view most of your round. Falcon Crest Golf Club features twenty seven holes of championship golf and a nine hole executive course.
We have Idaho's premier practice facility and three different courses to test your skills and expand your game. Come enjoy our stunning views and inspiring landscapes. Only 7 miles south of the Eagle/Overland Exit off of Cloverdale Rd. Well worth the short drive, this massive 36 hole golf complex is sure to make it to the top of your list.
Information Disclaimer
Course length, rating and slope is based on middle-tees where applicable. Information is kept up-to-date from season-to-season and is drawn from the course's own website. You can visit this Falcon Crest Championship Golf Course website directly by clicking here.