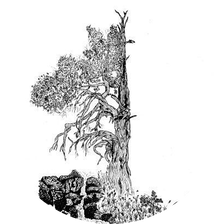 Located in the majestic Snake River Canyon near Twin Falls, Idaho, Canyon Springs challenges players of all skill levels in a setting that rivals the best resort courses of the West.
The micro-climate of the canyon allows the course to be open year round with only a few weather-dependent days in the winter months.
Enjoy a one-of-a-kind experience in this exclusive setting, with affordable golf in a relaxed atmosphere.
Information Disclaimer
Course length, rating and slope is based on middle-tees where applicable. Information is kept up-to-date from season-to-season and is drawn from the course's own website. You can visit this Canyon Springs Golf Course website directly by clicking here.