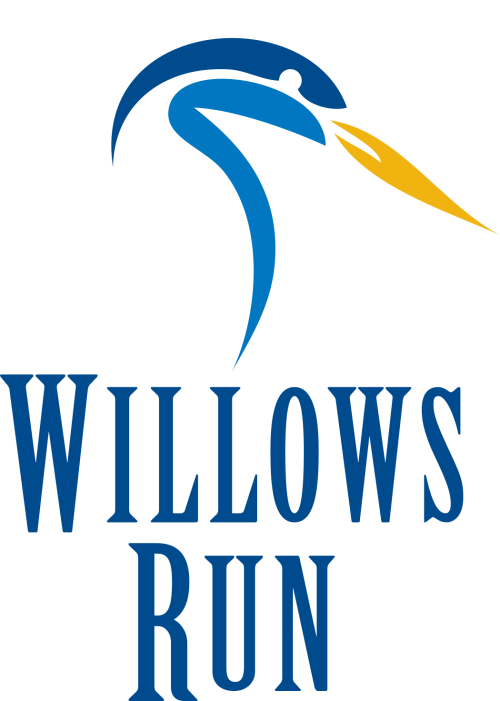 Eagle's Talon is both difficult and inspiring, quickly becoming recognized for its thoughtful design and excellent conditions. While the most challenging of the two 18-hole courses at Willows Run, Eagle's Talon put a premium on placement not length, making still enjoyable for all golfers.
Sweeping short grass "bailout" areas surround every green give creative players lot of options around the greens. Eagle's requires a lot of strategy off the tee, treacherous greenside bunkers require the right angle into every green.
Information Disclaimer
Course length, rating and slope is based on middle-tees where applicable. Information is kept up-to-date from season-to-season and is drawn from the course's own website. You can visit this Willows Run Golf Complex - Eagle's Talon website directly by clicking here.