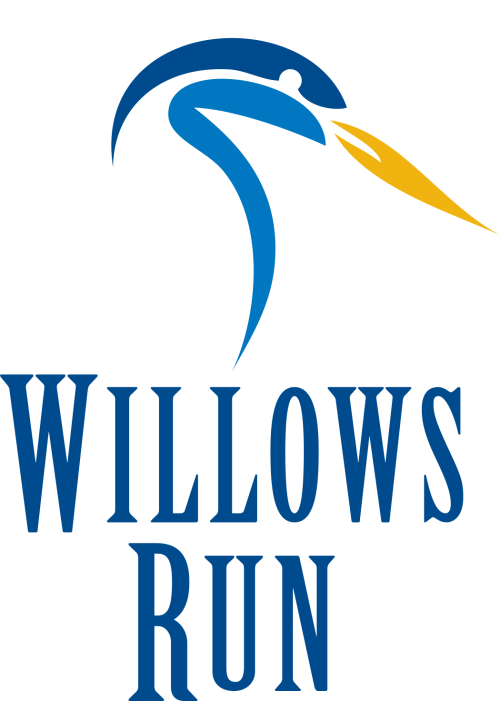 Coyote Creek is frequently lauded for its women and senior-friendly features, the course was designed to be fun for every player. Take a pause on #5 tee to enjoy the backdrop of Mt. Rainier behind the green.
With multiple tee box options, Coyote Creek enables players several options to cater the course to their game. Few forced carries and greater emphasis on skillful ball placement are a plus for players of all skill level.
Information Disclaimer
Course length, rating and slope is based on middle-tees where applicable. Information is kept up-to-date from season-to-season and is drawn from the course's own website. You can visit this Willows Run Golf Complex - Coyote Creek website directly by clicking here.