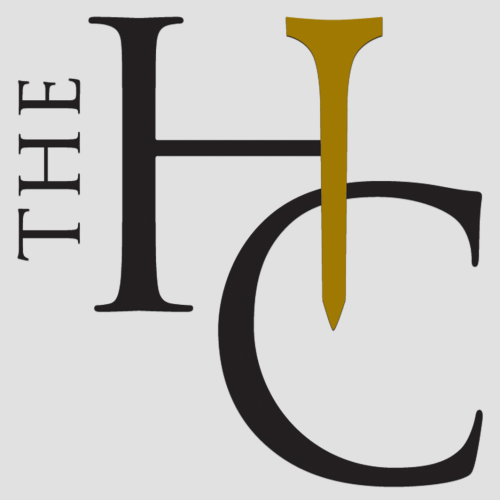 Established in 2007, The Home Course in DuPont, Wash. was immediately lauded by Golfweek magazine as the No. 2-ranked "Best Public Course in Washington." The Home Course features a walkable layout with panoramic views of Puget Sound, the Olympic Mountains, and Mount Rainier present throughout the golf course. The course is cooperatively owned and operated by the Pacific Northwest Golf Association and Washington Golf (WA Golf).
After opening in June 2007 it has hosted numerous state, regional, and national championships, and has developed a reputation for player-friendly course set-ups and championship-quality conditions at affordable public rates.
Information Disclaimer
Course length, rating and slope is based on middle-tees where applicable. Information is kept up-to-date from season-to-season and is drawn from the course's own website. You can visit this The Home Course website directly by clicking here.