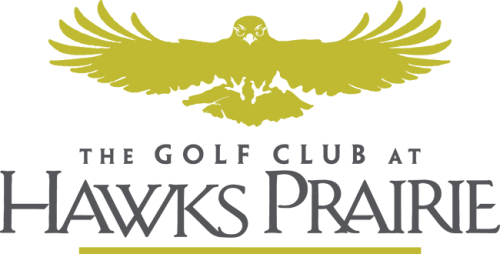 The Golf Club at Hawks Prairie offers two of the most unique golf courses in the Pacific Northwest. Outstanding course conditions at both courses, The Links and The Woodlands, and exceptionally friendly golf team members make it one of the best values for golf in the greater Seattle area.
The Woodlands is commended for its classic Northwest features, which include sprawling fairways that meander through tall timber, idyllic ponds and wetlands, and expansive multi-tiered greens. The fairways are lined by dense old-growth forest, while the course stretches from 5,600 to 7,170 yards offering players of all levels an exciting challenge.
Information Disclaimer
Course length, rating and slope is based on middle-tees where applicable. Information is kept up-to-date from season-to-season and is drawn from the course's own website. You can visit this The Golf Club at Hawks Prairie - The Woodlands Course website directly by clicking here.