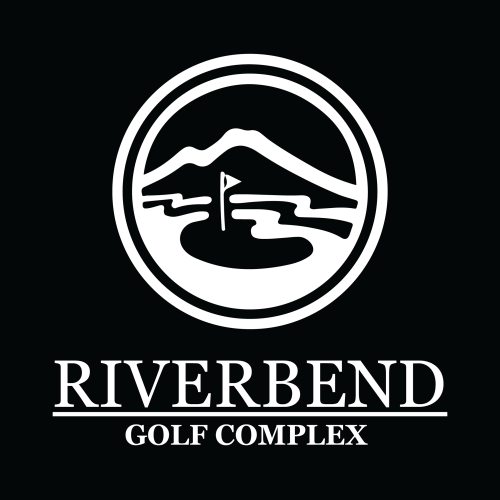 The Riverbend Golf Complex is situated on 160 acres of former agricultural land adjacent to the Green River in the Kent Valley. The golf complex is bisected north and south by Meeker Street, with the Driving Range located on the south side and the 18 Hole Golf Course and main clubhouse are located on the north side. In addition, the golf complex is bordered by the very popular and heavily used Green River Trail.
The 18 Hole Golf Course is recognized as one of the busiest course in the state with 65,000 rounds annually. The recently remodeled 18 Hole Golf Course is relatively flat and easy to walk, yet offers a challenge to all skill levels of players with over 50 bunkers and three lakes. In addition to the golf course, the golf complex also has a 32 stall driving range, and a full scale golf merchandise retail store.
Information Disclaimer
Course length, rating and slope is based on middle-tees where applicable. Information is kept up-to-date from season-to-season and is drawn from the course's own website. You can visit this Riverbend Golf Complex website directly by clicking here.