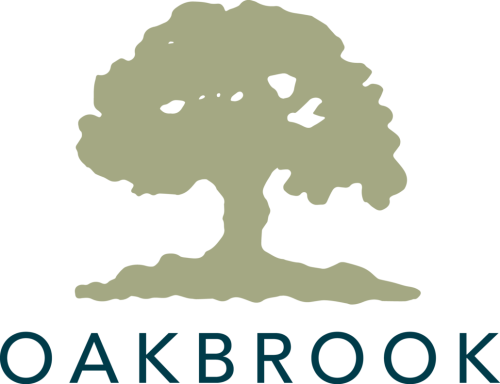 Built in 1966, Oakbrook Golf Club features hundreds of oak trees and immaculate turf conditions. In 2012, Oakbrook opened its doors to the public after 56 years of private operations. Ryan Moore, PGA Tour professional and Tacoma native, brings his knowledge of championship golf to Oakbrook Golf Club through Ryan Moore Golf ownership, to continually improve the golf course and elevate the overall guest experience. Through Ryan's ties to the local community, Oakbrook Golf Club is dedicated to increasing the demand for quality golf in the area.
This classic American golf course is accessible for players of all skills levels and a sure treat for anyone who appreciates firm, smooth, and fast greens. The 18 hole, 6,700+ yard championship course takes the average player approximately 4 hours and 15 minutes to complete. Golfers can always take advantage of our practice areas including a driving range, short game area, and putting green.
Information Disclaimer
Course length, rating and slope is based on middle-tees where applicable. Information is kept up-to-date from season-to-season and is drawn from the course's own website. You can visit this Oakbrook Golf Club website directly by clicking here.