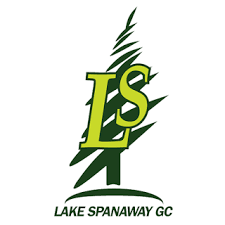 Lake Spanaway Golf Course in Tacoma, Washington is maintained by the Parks and Recreation Services division of Pierce County. From the red tees at just over 5600 yards to the tips at 7014, it is a classic course that appeals to the novice player but also challenges the best players in the region. From the old growth Douglas firs that line every fairway to the well placed bunkers and large greens, Lake Spanaway is truly a wonderful golf experience.
Information Disclaimer
Course length, rating and slope is based on middle-tees where applicable. Information is kept up-to-date from season-to-season and is drawn from the course's own website. You can visit this Lake Spanaway Golf Course website directly by clicking here.