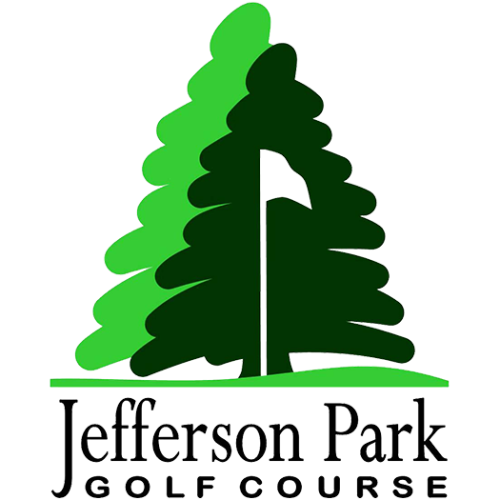 Jefferson Park Golf Course is situated in the Beacon Hill neighborhood of Seattle just minutes south of downtown. The course is maintained by the City of Seattle and managed by Premier Golf Centers LLC. The course measures over 6,200 yards and features vistas of the city's skyline and Mt. Rainier.
Jefferson Park also includes a nine hole Executive golf course, a restaurant with banquet facilities, a driving range and instructions are available for individual or group lessons for any level of golfer.
Information Disclaimer
Course length, rating and slope is based on middle-tees where applicable. Information is kept up-to-date from season-to-season and is drawn from the course's own website. You can visit this Jefferson Park Golf Course website directly by clicking here.