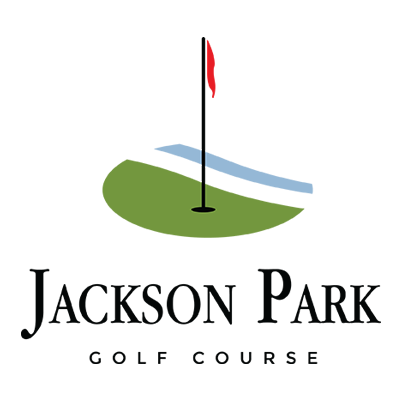 Jackson Park Golf Course is known as the driest public course in the City of Seattle just minutes outside of downtown. The course is maintained by the City of Seattle and managed by Premier Golf Centers LLC. The facility consists of an 18 hole Championship course and a 9 hole Executive course. Jackson Park Golf Course is also known for holding tournaments and for being the home to some wonderful golf clubs. Jackson Park Golf Course was opened in 1930 by Bob Johnstone and Frank James.

Information Disclaimer
Course length, rating and slope is based on middle-tees where applicable. Information is kept up-to-date from season-to-season and is drawn from the course's own website. You can visit this Jackson Park Golf Course website directly by clicking here.