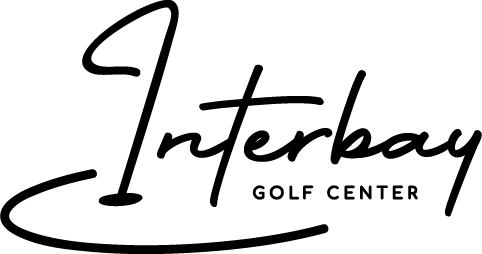 Nestled between Puget Sound and two of Seattle's oldest neighborhoods, Interbay Golf Center is a 9-hole links-style executive par 3 golf course that can be challenging yet fun to play. Opened in 1997, the Par 28 course features well-kept greens, manicured fairways, and has been recognized by Audubon International for its water conservation efforts. The course has been called home to both beginners and experts alike.
Information Disclaimer
Course length, rating and slope is based on middle-tees where applicable. Information is kept up-to-date from season-to-season and is drawn from the course's own website. You can visit this Interbay Golf Center website directly by clicking here.