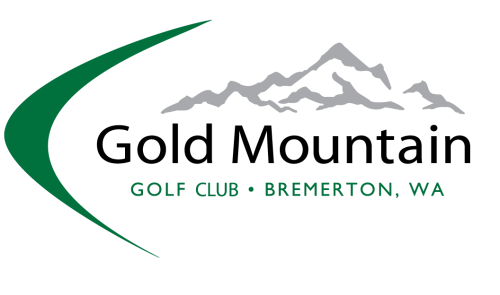 Dramatically sculpted into the Pacific Northwest splendor, the Gold Mountain Golf Club - Olympic course has garnered impressive awards and has taken its place as one of America's finest municipally-owned golf courses. Wooded enclaves, rolling terrain and wide fairways are touted by the Cascade Course, with a long history of providing championship golf in the Northwest. Stunning mountain views and delicious cuisine combine to offer relaxation and great memories under the roof of Gold Mountain's clubhouse, as well as the ability to host 300 guests for special events.
The Gold Mountain Golf Club - Olympic course has tree-lined fairways, but open off the tee. Lots of mounding with the large collection areas around every green. A bit hillier than the Cascade Course, but still walkable. Well received by every level of golfer.
Information Disclaimer
Course length, rating and slope is based on middle-tees where applicable. Information is kept up-to-date from season-to-season and is drawn from the course's own website. You can visit this Gold Mountain Golf Club - Olympic Course website directly by clicking here.