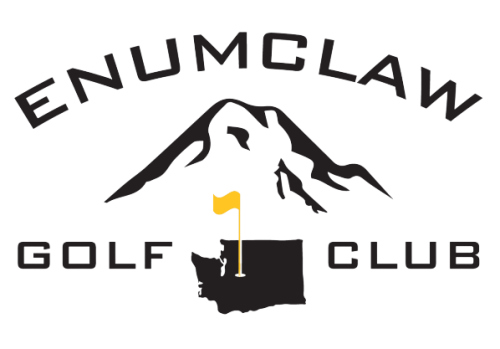 The Enumclaw Golf Course is an 18-hole facility that meanders through tall pines in one of the Northwest's most beautiful golf settings below Mt. Rainer.
With some of the most challenging Par 3's, smaller greens and a tricky Par 5 on number 16, the uniqueness of this course offers something for everyone. Early birds may see some of the local wildlife including Deer, Elk, Coyote, Otters, Herons and Bald Eagles as well as Salmon coming up Boise Creek during spawning season.
Information Disclaimer
Course length, rating and slope is based on middle-tees where applicable. Information is kept up-to-date from season-to-season and is drawn from the course's own website. You can visit this Enumclaw Golf Course website directly by clicking here.