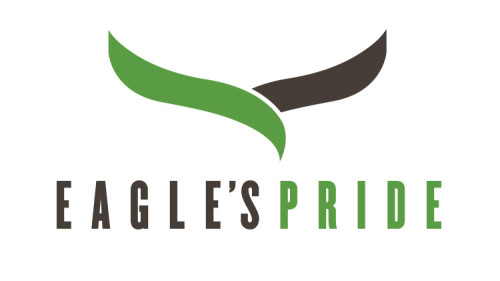 Eagle's Pride Golf Course is a treasure of the Pacific Northwest, nestled in the shadow of magnificent Mount Rainier. It's one of the best courses in Western Washington and is open to the general public.
With its impressive design and perfectly-groomed layout, this 27-hole championship course features exceptional greens, manicured fairways and forgiving rough with tee boxes designed for all levels of golfers.
The golf course uses the original 18-hole (winter course) configuration starting in early November. The course switches to the 27-hole (summer course) layout in late March. The exact dates are determined by the golf course manager and superintendent.
Information Disclaimer
Course length, rating and slope is based on middle-tees where applicable. Information is kept up-to-date from season-to-season and is drawn from the course's own website. You can visit this Eagles Pride Golf Course website directly by clicking here.