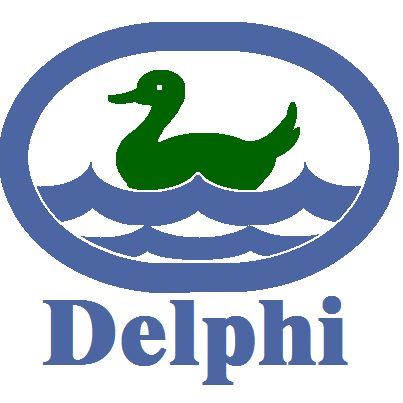 Located in southwest Thurston County, in the beautiful Black Hills in Capitol Forest. Delphi Golf Course is a nine hole executive course, par 32 layout which measures just over 1950 yards from the men's tees and over 1790 from the ladies tees. It is a relaxing and enjoyable layout to play while still offering a challenge to golfers of all abilities.
Nestled in the foothills of the forest, the terrain of the course can be described as gently rolling but easily traversed. The fairways are lined with mature fir and cedar trees and is heavily wooded. The greens are medium to small sized, fairly flat to rolling terrain, and moderately guarded by grass, sand bunkers or water. Water is a factor on three holes.
This Course is regarded as one of the best courses in the area for beginners to intermediate golfers. People wanting a challenging game but not able to spend the 3-4 hours to play a full course will value this gem.
The course was established in 1973 and is maintained year round. It is known for its beautiful landscaping and picturesque views.
Information Disclaimer
Course length, rating and slope is based on middle-tees where applicable. Information is kept up-to-date from season-to-season and is drawn from the course's own website. You can visit this Delphi Golf Course website directly by clicking here.