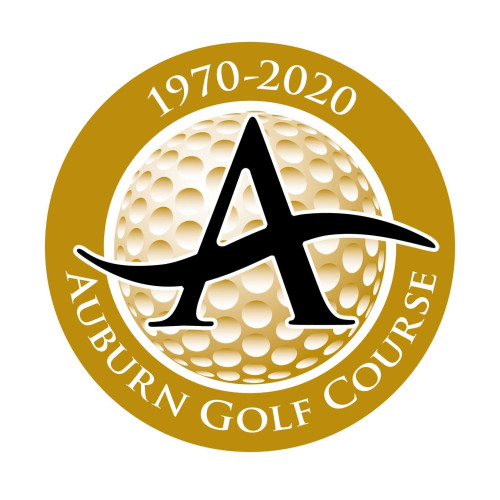 Nestled along the Green River in Auburn, Washington, the Auburn Golf Course offers scenic views from several hillside holes. A full-service 18-hole course, our par 71 course is just over 6,314 yards and hosts over 50,000 rounds of golf each year. Services include a pro shop, equipment and power cart rentals, professional instruction, tournaments, leagues, and more. We encourage you to tour of our facility! Contact our Pro Shop for all the details and benefits to our golf lessons and memberships.
Information Disclaimer
Course length, rating and slope is based on middle-tees where applicable. Information is kept up-to-date from season-to-season and is drawn from the course's own website. You can visit this Auburn Golf Course website directly by clicking here.