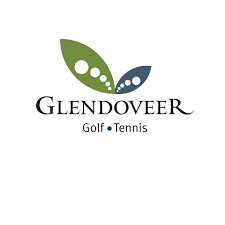 Located on 148th and NE Glisan St. in Portland, this facility has two excellent 18 hole courses.
The East Course is considered the more demanding because of its length and tight, tree-lined fairways. Water comes into play on 3 holes on the Eastside.
The West Course is a little easier, with more open fairways and fewer bunkers. Water comes into play on 1 of the holes. The greens on both courses are small and fast. The terrain is hilly, yet easy to walk. John Stenzel designed the East Course in 1926; while adding the West Course in 1928.
Information Disclaimer
Course length, rating and slope is based on middle-tees where applicable. Information is kept up-to-date from season-to-season and is drawn from the course's own website. You can visit this Glendoveer Golf - East Course website directly by clicking here.