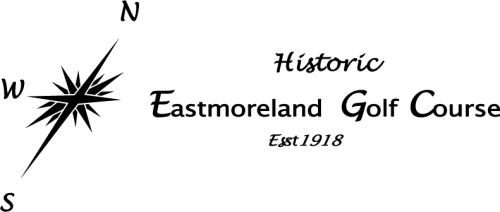 With a central location in the heart of SE Portland, and best in class facilities, Eastmoreland Golf Course is a great choice for your next golf adventure. The facility offers 18 holes of championship golf, a covered & lighted driving range, full-line Pro Shop and dining at the bar & grill. The course is surrounded by Crystal Springs Lake, the Rhododendron Gardens, Johnson Creek and has an endless variety of trees and shrubs in constant color change throughout the year. Eastmoreland is a beautiful setting for golfers of all abilities.
Information Disclaimer
Course length, rating and slope is based on middle-tees where applicable. Information is kept up-to-date from season-to-season and is drawn from the course's own website. You can visit this Eastmoreland Golf Course website directly by clicking here.