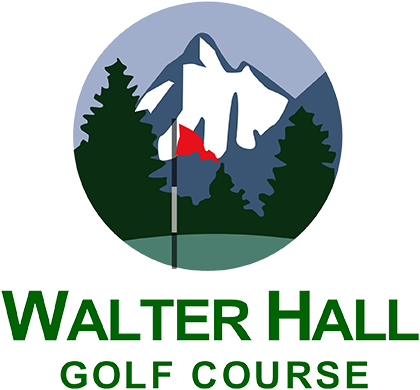 Walter E. Hall Golf Course is a favorite of Pacific Northwest golfers since 1972. Owned and maintained by the City of Everett, and managed by Premier Golf Centers, Walter E. Hall is located just 30 minutes from downtown Seattle.
Walter Hall is a favorite for golfers of all skill levels. Players are treated to wonderfully manicured course conditions, personal customer service, and a player-friendly design that features four sets of tees ranging 6,433 yards at the back tees, to 5,219 yards at the forward tees.
The beautiful golf course features some of the area's most spectacular views of the Olympic and Cascade Mountain Ranges. Set in a tranquil forest setting, the course serves to heighten the experience golfers enjoy when they choose Walter Hall for a round of golf.
Information Disclaimer
Course length, rating and slope is based on middle-tees where applicable. Information is kept up-to-date from season-to-season and is drawn from the course's own website. You can visit this Walter E. Hall Golf Course website directly by clicking here.