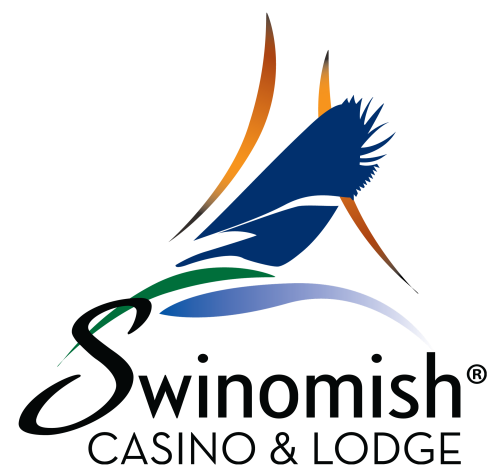 Featuring magnificent, panoramic views, Swinomish Golf Links is an 18 hole golf course nestled between Fidalgo Bay and Similk Bay with Mount Baker as a backdrop. Whether you are a beginning golfer or a golf professional, Swinomish Golf Links is the perfect course to suit your needs.

Swinomish Golf Links, located in Anacortes, Washington, is a scenic links-style golf course that showcases the splendor of incredible sunrises and sunsets, leaving an indelible mark on visitors. Offering a unique golf experience, Swinomish Golf Links is secluded from the many distractions of everyday life, offering a refuge for golfers. From our challenging, picturesque layout to our first-class customer service, Swinomish Golf Links is the perfect place for a quick round after work or a weekend getaway.
Information Disclaimer
Course length, rating and slope is based on middle-tees where applicable. Information is kept up-to-date from season-to-season and is drawn from the course's own website. You can visit this Swinomish Golf Links website directly by clicking here.