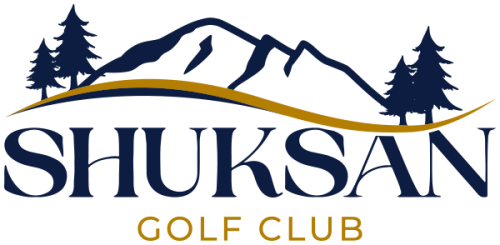 Shuksan Golf Club is Bellingham's finest golf course. At Shuksan Golf, we've been making dreams come true since 1994. Our golf course located in Bellingham, Washington has been designed to provide an outstanding environment for golfers of all levels. Whether you're a novice or a professional, you will enjoy every shot at Shuksan Golf Club.
Explore Shuksan's 6,737 yard course that varies over 100 feet in elevation combining breathtaking views with challenge and variety for golfers of all abilities. Along your journey, find the meandering Ten Mile Creek with sweeping views of the northern cascades and 18 distinct landscapes to view throughout your round of golf.
Information Disclaimer
Course length, rating and slope is based on middle-tees where applicable. Information is kept up-to-date from season-to-season and is drawn from the course's own website. You can visit this Shuksan Golf Course website directly by clicking here.