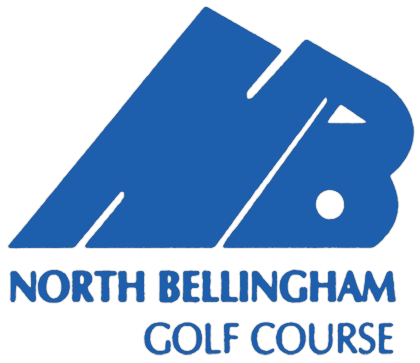 In July 1995, Caitac USA Corp., of Bellingham, WA, proudly developed a high quality public golf facility for the residents and visitors of Whatcom County. Our 18 hole North Bellingham Golf Course opened to wonderful reviews.
The course has been designed to naturally integrate the open field qualities of the historic Wilder Ranch by Ted Locke.
With the introduction of flowering meadows and gently rolling fairways. Golfers will enjoy the panoramic views of Mt. Baker while being challenged by the prevailing gale winds sweeping across the landscape of this "Real Scottish Style Links Course."
Information Disclaimer
Course length, rating and slope is based on middle-tees where applicable. Information is kept up-to-date from season-to-season and is drawn from the course's own website. You can visit this North Bellingham Golf Course website directly by clicking here.