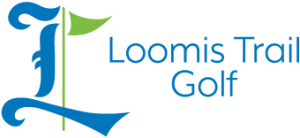 With immaculate greens and championship conditions, Loomis Trail Golf Course is a top-ranking course in Washington!
Loomis Trail is mentioned by a Seattle newspaper as one of the best winter getaways. Once you play Loomis you will want to come back. It is an all around great course with a great backdrop and amazing greens. Its a must play!
Information Disclaimer
Course length, rating and slope is based on middle-tees where applicable. Information is kept up-to-date from season-to-season and is drawn from the course's own website. You can visit this Loomis Trail Golf Course website directly by clicking here.