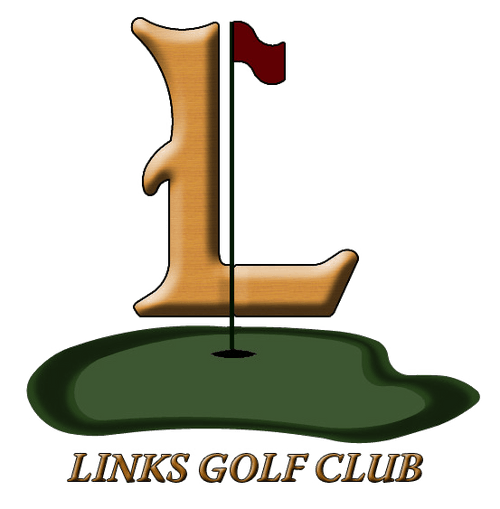 Post Falls, Idaho is home to a unique golf course which represents the finest qualities of traditional links land terrain - The Links Golf Course is golf as it was first played.
The Links Golf Course is proud to have been recognized as Small Business of the Year 2022 by the Post Falls Chamber of Commerce, highlighting their exceptional performance in the industry. As a company with less than 50 employees, they prioritize community involvement and have established a strong charitable presence in the area.
The Links is designed as a true Scottish links course. Wide open fairways with a good number of bunkers strategically placed to make shot making a must for a good score. The Links Golf Course also boasts a Par 6 #9-hole at over 600 yards from the white tees and 842 yards from the black tees.
Being situated in a rural area that's almost like the countryside, our location provides a degree of seclusion from the typical golf courses found in housing developments. The Links course is exceptionally well-maintained and can be played from multiple tee boxes.
Information Disclaimer
Course length, rating and slope is based on middle-tees where applicable. Information is kept up-to-date from season-to-season and is drawn from the course's own website. You can visit this The Links Golf Course website directly by clicking here.