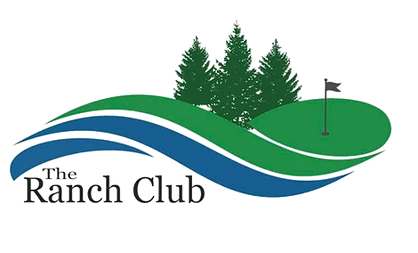 The Ranch Club Golf Course is a beautiful 9 hole golf course and is perfect for all kinds of golfers. From our seasoned members to even little ones trying out golf for the first time. Enjoy our golf course on your way through the beautiful Priest River, Idaho.
The Ranch Club golf course is the perfect stop for an evening out or some friendly competition. We can't wait to see you!
Information Disclaimer
Course length, rating and slope is based on middle-tees where applicable. Information is kept up-to-date from season-to-season and is drawn from the course's own website. You can visit this Ranch Club Golf Course website directly by clicking here.