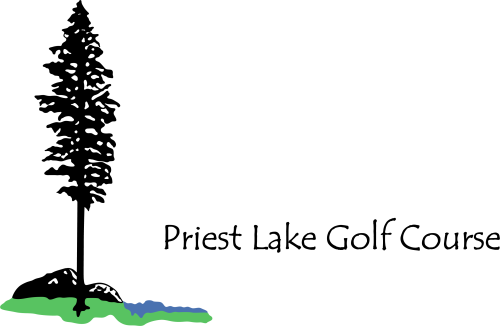 Conveniently located just minutes from Hill's Resort, Priest Lake Golf Course golf course offers spectacular natural settings amid lofty mountains and a magnificent lake that is sure to please the whole family. Our 18 hole, par 72 championship course provides an unrivaled experience for golfers of all abilities, playing over 6200 yards from the championship tees and over 5600 from the whites.
With plenty of challenging carryovers, rolling hills, wetlands and ponds, set amidst the breathtaking scenery of Priest Lake, you are bound to enjoy your time here. Come join our friendly staff at the newly renovated Sandbaggers Bar & Grill inside the clubhouse at Priest Lake Golf Course for breakfast, lunch or a cocktail with friends and family!
Information Disclaimer
Course length, rating and slope is based on middle-tees where applicable. Information is kept up-to-date from season-to-season and is drawn from the course's own website. You can visit this Priest Lake Golf Course website directly by clicking here.