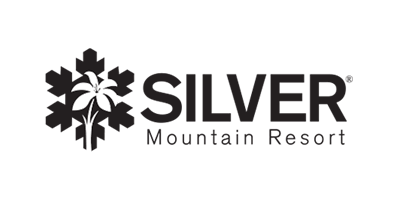 Whether you're a weekend enthusiast, a seasoned pro or a first timer, the stunning beauty and rugged landscape of Galena Ridge combine to elevate your golf game in ways that only a mountain course can.
Galena Ridge offers dramatic elevation changes, fairways tucked into quiet, wooded draws and sweeping views of the surrounding mountains and valley. The first 9 holes of this planned 18 hole mountain course masterpiece are mature and ready for play.
Our stunning 9 hole course will impress golfers of any skill level with dramatic vistas and exceptional design. Start your mountain golf adventure and get ready to enjoy a golfing experience in the scenic beauty of North Idaho.
Information Disclaimer
Course length, rating and slope is based on middle-tees where applicable. Information is kept up-to-date from season-to-season and is drawn from the course's own website. You can visit this Galena Ridge Golf Course website directly by clicking here.