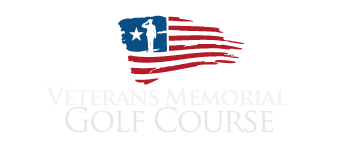 Veterans Memorial Golf Course is an established course with fairly level, tree-lined fairways and large greens.
Every Monday is Veterans Day. Green fees are 1/2 off on Mondays. Just show us your ID and enjoy the discounted golf on us. This is our way of showing you our appreciation for your service.
Information Disclaimer
Course length, rating and slope is based on middle-tees where applicable. Information is kept up-to-date from season-to-season and is drawn from the course's own website. You can visit this Veterans Memorial Golf Course website directly by clicking here.