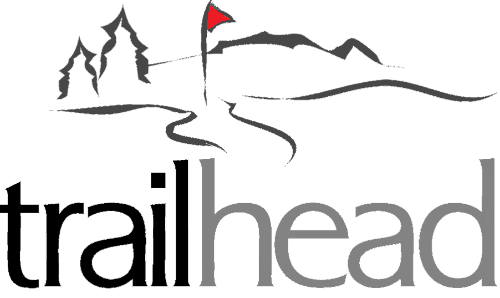 Trailhead Golf Course, also known as Trailhead at Liberty Lake, is a great 9-Hole Executive Course on the eastern fringe of Spokane Valley in the town of Liberty Lake, Washington. The course is a par 33 with four par 3s, four full length par 4s and one par 5, with four sets of tees to choose from. Longest set of tees at 2,548 yards and shortest at 1,715 yards. The course is fairly open with tree lined fairways, 12 bunkers and one lake.
With four sets of tees to choose from, it is a perfect place for beginning players and challenging enough for the better players. Trailhead Golf Course was stablished 1973.
Information Disclaimer
Course length, rating and slope is based on middle-tees where applicable. Information is kept up-to-date from season-to-season and is drawn from the course's own website. You can visit this Trailhead Golf Course website directly by clicking here.