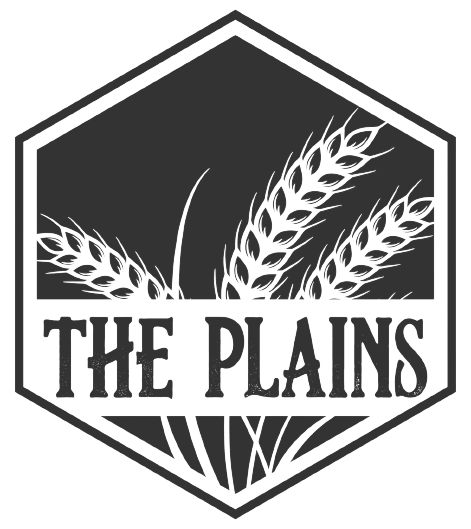 Formerly known as The Fairways Golf Course, The Plains Golf Course is a privately owned and operated, 9-hole golf course with practice and dining facilities, located just 10-minutes west of downtown Spokane, Washington off of Interstate-90.
The golf course features an intriguing mix of challenging holes that offer subtle undulations and elevation changes as it meanders through a series of natural wetlands and native-grasses.
With panoramic views of the western horizon and the surrounding hill country, evenings are an especially good time to enjoy a practice session, a quick nine, or a bite to eat on the patio. Our rates are affordable, and our people are friendly and helpful.
Information Disclaimer
Course length, rating and slope is based on middle-tees where applicable. Information is kept up-to-date from season-to-season and is drawn from the course's own website. You can visit this The Plains Golf Course website directly by clicking here.