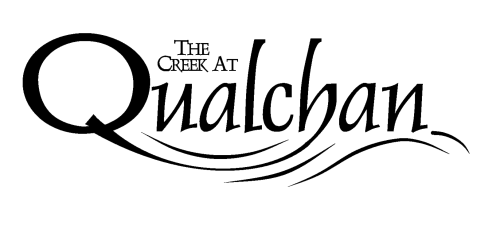 Spokane's newest golf course features a creek meandering throughout the course, five ponds, wooded and hilly areas, and holes with open beauty and well-protected greens. Qualchan is located in a very natural setting, and is a sanctuary for many species of birds and wildlife. Qualchan's par 72 and 6,559 yards will give all skill levels a special golf experience.
Information Disclaimer
Course length, rating and slope is based on middle-tees where applicable. Information is kept up-to-date from season-to-season and is drawn from the course's own website. You can visit this The Creek at Qualchan website directly by clicking here.