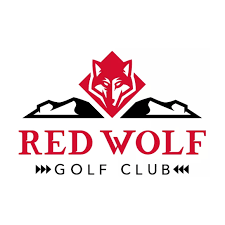 Our beautiful 18-hole course plays longer than the listed yardage, presents classic tree-lined fairways, 4 ponds on 8 holes and numerous bunkers and are the fastest greens in the region.
The Red Wolf golf course is an easy-to-walk championship course located in Clarkston, Washington, adjacent to the Snake River and near Lewiston, Idaho. Our course offers year-round golf due to Clarkston's low elevation of 738 feet.
Our Club has been host to numerous Pacific Northwest Tournaments, including two Pac-12 championships and several PNGA championships. We recently hosted the Washington Junior Golf Association (WJGA) Tournament of Champions in 2016, which included some of the top junior golfers in our region.
Information Disclaimer
Course length, rating and slope is based on middle-tees where applicable. Information is kept up-to-date from season-to-season and is drawn from the course's own website. You can visit this Red Wolf Golf Club website directly by clicking here.