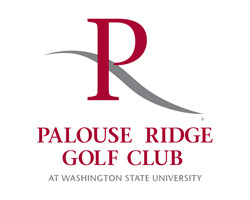 Palouse Ridge is laid out on a hilltop overlooking the beautiful Washington State University campus and the surrounding Palouse wheat fields. Designed by the late John Harbottle III, Palouse Ridge is a classic inland links patterned after the ancient courses of Scotland. This is a great golfing experience for moderate to advanced golfers. One of the great golf courses of the Pacific Northwest!
Information Disclaimer
Course length, rating and slope is based on middle-tees where applicable. Information is kept up-to-date from season-to-season and is drawn from the course's own website. You can visit this Palouse Ridge Golf Course website directly by clicking here.