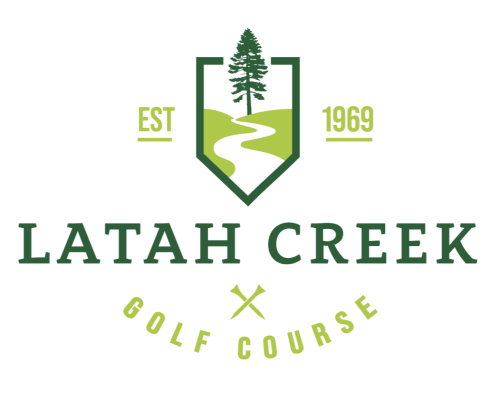 Latah Creek Golf Course is an 18-hole par-72 championship public golf course located along beautiful meandering Latah Creek in Spokane, Washington. Latah Creek is a challenging and enjoyable test for golfers of all skill levels.
The Course features well-bunkered greens and Latah Creek which comes into play on seven holes. With wide fairways, you can launch your tee shots which makes the course fun to play. A well-marked course, mostly what you see is what you'll get for your golf shots. With a balance of four par-3s and four par-5s, you should be able to use every club in your bag for an enjoyable round of golf.
Originally designed in 1969 by Bob E. Baldock/Robert L. Baldock. Redesigned in 2008 by Rick Phelps.
Information Disclaimer
Course length, rating and slope is based on middle-tees where applicable. Information is kept up-to-date from season-to-season and is drawn from the course's own website. You can visit this Latah Creek Golf Course website directly by clicking here.